Quality care & personal support services in the South of Hampshire
Personal homecare and support options
Some of the personal care tasks we can support you with include:
Getting up in the morning and going to bed at night

Washing, showering, bathing and oral hygiene

Dressing and undressing

Hair care and shaving

Using the toilet and continence maintenance

Preparing a healthy, balanced meal and drink, taking into account your likes and dislikes

Supporting you to take your medication
To give you an idea of how much time is required, if you require help and support to get washed and dressed and have breakfast we would suggest at least half an hour; if you wanted a shower or bath we would suggest at least 45 minutes.
The personal care you require can be as much or as little as you need.  You may only want us to visit three times a week to bathe or shower you or you may want us to visit you three times a day to help you prepare meals.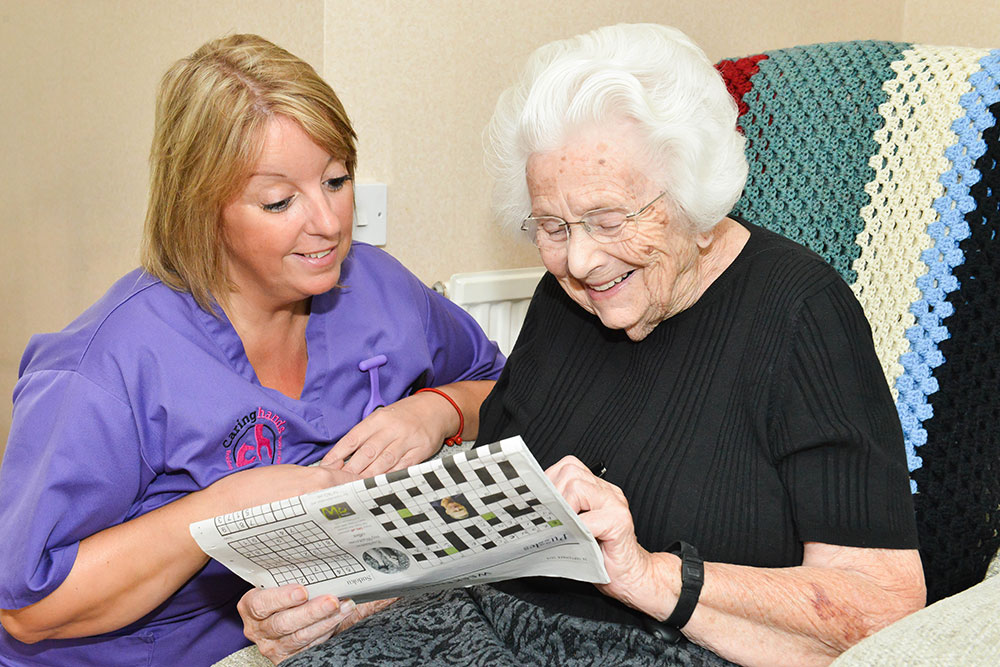 Quality care and personal support services in the South of Hampshire
All our staff daily demonstrate the values to respect your privacy and dignity when providing personal care, at the same time encouraging you to help you to maintain your independence.  All staff are trained to use specialist equipment, such as hoists, to help keep you safe whilst providing personal care.