Accompanied trips for the elderly in Southern Hampshire
Growing older can sometimes be a very lonely experience, having serious effects on a person's health and wellbeing. Your close network of family and friends may no longer be there, or you may no longer be confident in going out by yourself. Caring Hands can offer you companionship visits, giving you emotional and social support, whilst at the same time promoting your well-being, self-confidence and independence.
Our elderly companionship services include –
Simply a friend to chat with, maybe looking at old photos or doing a jigsaw together, simple things to keep the mind active

Light housekeeping

Helping you with food shopping, including ordering on-line, going food shopping for you or taking you food shopping

Trips out…visiting the beach or Portchester Castle are always favourites with many of our Clients!

Helping you continue to take part in local clubs

Accompanying you on appointments, such as to the hospital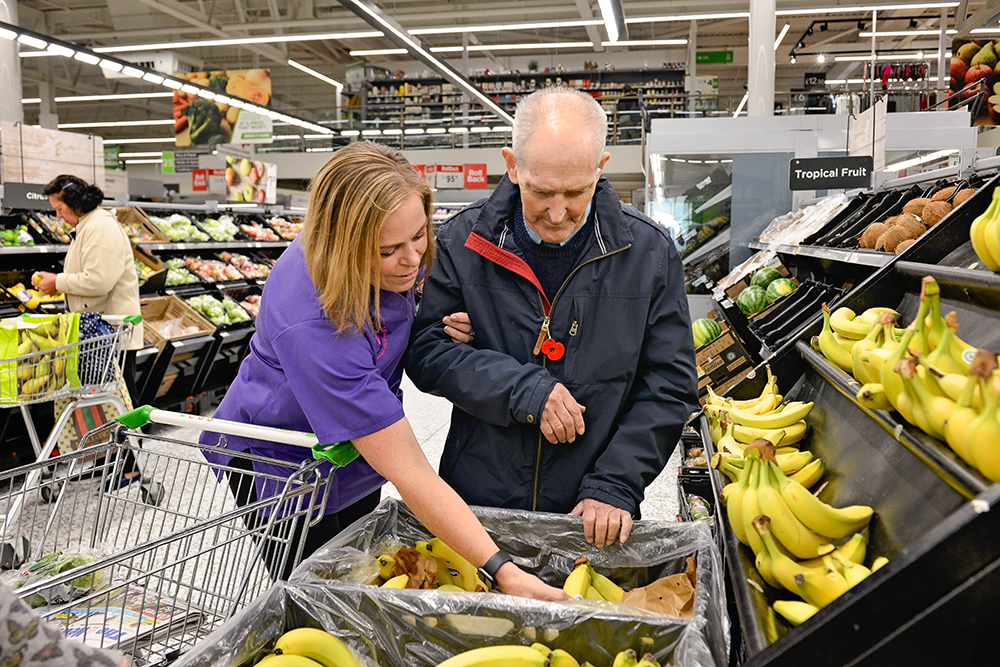 We have a small team of experienced staff that love providing our companionship service, as it gives them the opportunity to support you in taking part in the daily social activities that most of us take for granted. It enables them to spend quality time with you, talking about whatever you both feel like talking about and doing whatever you feel like doing. Quite often our dedicated team member will turn up at your house, ask what you fancy doing and then take it from there, meaning each visit is different.
Our visits will always give you something to look forward to, helping to reduce the feeling of loneliness.
Please let us know how you would like us to keep you company and active by contacting Caring Hands on 01489 582926 or email us at [email protected].