How do you choose a homecare provider?
Picking the right homecare for you or your loved one will be one of the most important decisions you make in later life. We understand you need to get this decision right first time, ensuring you receive the best care possible at excellent value for money.
As a starting point, Hampshire County Council hold a list of homecare providers in your area. Also look on the Care Quality Commission's website, www.cqc.org.uk, who are the independent regulators for health and social care in England. You can look at recent inspection reports they have carried out on homecare providers in your area. You can also look at homecare provider websites on the Internet. On their homepage you will find their latest report from the Care Quality Commission.
Best of all phone or, if you can, visit homecare providers in your area. On Hampshire County Council's website they have some really useful information on some of the questions you may wish to ask a home care provider.  You will get a good feeling about the company just by chatting with them.
We currently have a contract with Hampshire County Council to provide home care in Gosport, Fareham, Locks Heath and the surrounding areas. The council regularly check and monitor the quality of our company to ensure our quality remains at the standard they expect. We are a member of the Buy with Confidence +Care scheme, vetted and approved by Trading Standards to ensure that we operate in a legal, honest and fair way, as well as quality checks conducted by a Council Care professional.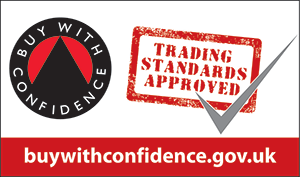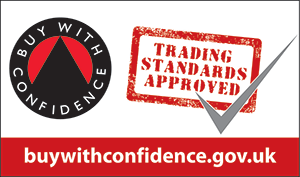 If you are eligible for council funding and would like Caring Hands to provide your care, you must tell Hampshire County Council this. They will pay us for your care, asking us to liaise with you regarding the care you want. If you would like more care than what the council is funding, we can organise this for you, with you paying us privately for the additional care.
We always welcome phone calls or visits from you, your family or friends, to discuss how we can help you. There is no need to make an appointment. If you are unable to visit our office, we can always come to your home to discuss how we can help you. Please contact us for further information.