Our office team work very closely together, with most of us having worked for Caring Hands for many years.  Whoever you speak to in the office, they will do their best to help you, whether you are one of our clients or Care Workers, someone enquiring about care or someone wanting to know more about job vacancies with us.  And whoever you talk to, if they cannot help you, they will pass you on to someone who can.
Most of our office team started their care career as a Care Worker with Caring Hands.  Their professionalism and management qualities shone through early on in their employment and we nurtured and supported them to develop their careers with us.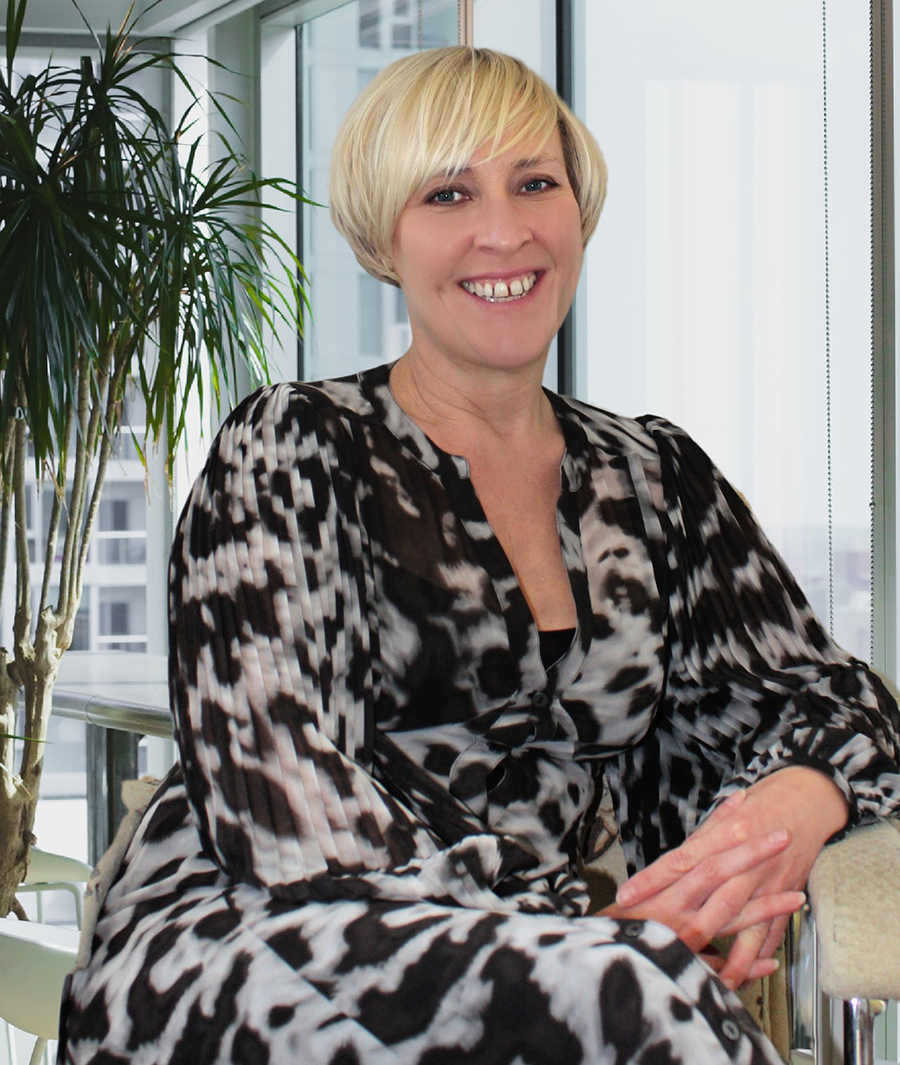 Maria Parsley
Director
I joined Caring Hands in 2008 as General Manager, later becoming Director, and am the daughter of Margaret, the founder of Caring Hands.  My parents opened a rest home in 1983, where I spent my teenage years living on-site, helping within the home, then when I was old enough becoming a paid Care Worker, helping with meals-on-wheels deliveries, and becoming the main Care Worker providing homecare when it was first set up.  Since those early days within the rest home quality care provided by compassionate and kind staff remains close to my heart, having fond memories of growing up at the rest home where my parents instilled a person-centred work ethic that remains with me today.
I am registered with the Care Quality Commission as the Nominated Individual for Caring Hands, and alongside Karen as Registered Manager, have responsibility for supervising the management of the service we provide.  I am keen to ensure high-quality care is consistently delivered across Caring Hands through a continuous programme of improvement and development, with input from Clients, staff, and other organisations. With my work responsibilities, I sadly don't really get the opportunity to get out of the office and meet our clients as much as I'd like, which is something I really miss.  But something I love about my job is receiving all the amazing compliments about my team, both as a whole or individual Care Workers – words that clients and their loved ones say are truly special, make me smile, sometimes bring a tear to my eye, and make me super proud of each and everyone here at Caring Hands!
Karen Munn
Director
I joined Caring Hands in 2006 as a Care Worker, when I decided I wanted a change in the direction of my career, having worked in schools and colleges, then looking after my four young children. I immediately loved my new role and found it extremely rewarding supporting people to remain at home with dignity and respect. I also loved that Caring Hands were able to give me flexibility in my hours to fit around my children.
During my time at Caring Hands, I have taken on more senior roles, including Out of Hours Co-ordinator, Field Care Supervisor, Training and Policy Officer, Operations Manager and in 2019 I became Registered Manager. In 2020 I joined the Board of Directors at Caring Hands, whilst still holding the position of Registered Manager. At Caring Hands, we encourage our team to take care qualifications and it is no different for me, having gained many qualifications including my Level 5 Diploma in Leadership and Management in Care.
I love being Registered Manager, as the work I do is so varied, from providing a rich, varied training programme for the team, supporting, nurturing, and encouraging Care Workers to be the best they can and implementing changes within the company to ensure we are providing the best care we can. And what makes my job easier is the fantastic team we have here!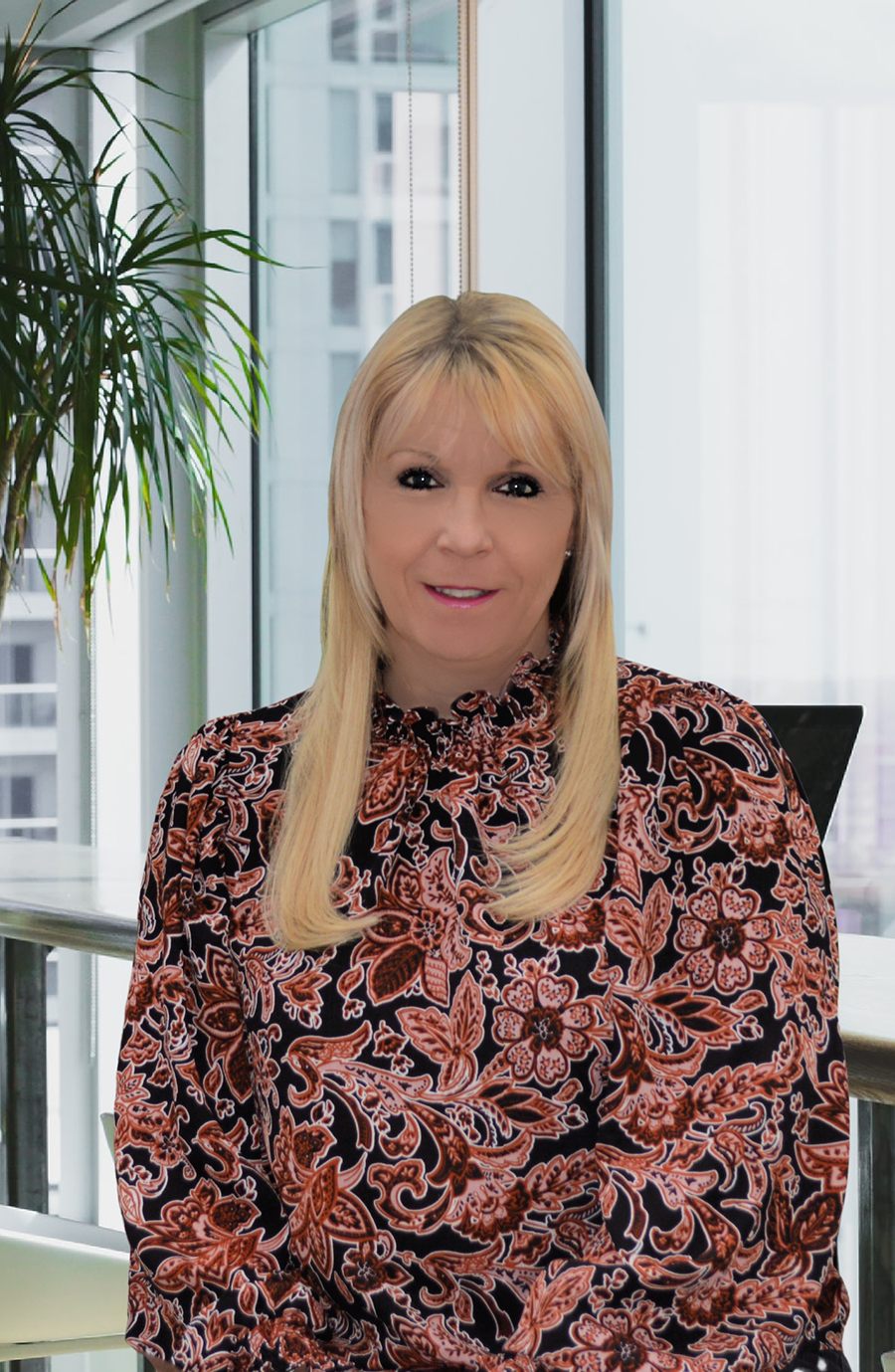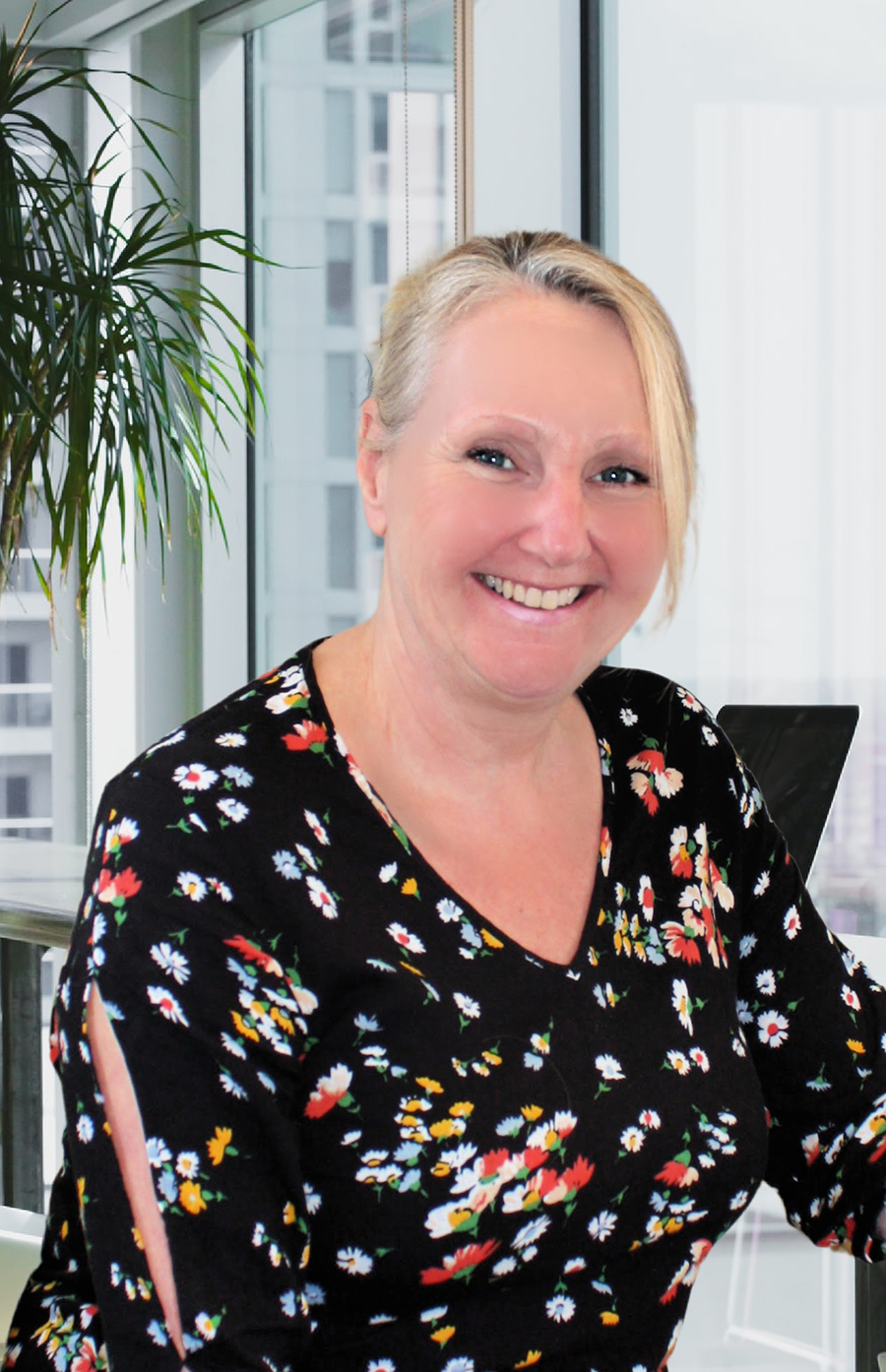 Sharon Kimberlin
Director
I joined Caring Hands in 2011 as an Administration Assistant bringing with me 20 years of office experience. My position was very busy which I thrived on, supporting my colleagues in the office, and helping to provide a seamless service. After a couple of years, I was promoted to Administrative Officer. In this role, I proudly gained an NVQ Level 3 in Business and Administration and was able to draw from this when given the opportunity to mentor our Administrative Apprentices.
Over the past few years, I have been working alongside the Managing Director and have gradually taken on more financial tasks. My role has now changed, and I have since progressed to Finance Manager. I am now responsible for much of the financial side of the company such as invoicing, credit control, procurement and dealing with finance queries. I very much enjoy being part of the Caring Hands team.
In July 2020 I was proudly made a Company Director, whilst still maintaining my finance responsibilities.
Denise Pope
Field Care Supervisor and Out of Hours Coordinator
I have been working in the caring industry for over 20 years.  I started as a part-time Care Worker and thoroughly enjoyed it, I then decided to go full time.  I went on to gain my NVQ 2 and 3 in Health and Social Care.
I joined Caring Hands in 2017 as a Care Worker.  Soon after joining I started covering the out of hours, along with supporting the Field Care Supervisor.  In 2020 I was promoted to full-time Field Care Supervisor, whilst continuing to provide Out of Hours Coordinating.  I enjoy this role very much and ensure that our service and quality are maintained to a high standard.  I have just completed Level 5 Diploma in Leadership and Management in Social Adult Care.  I am looking forward to my next challenge with Caring Hands.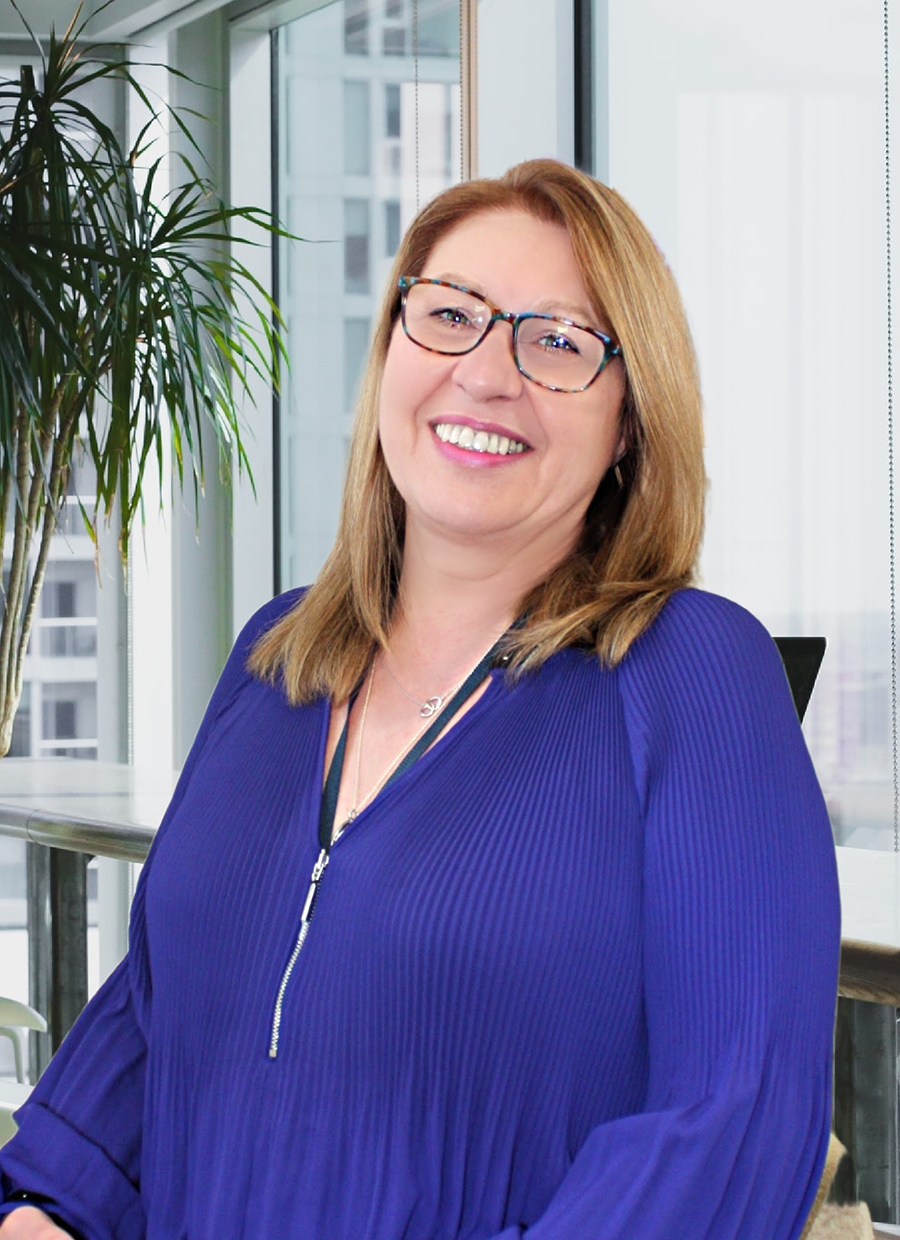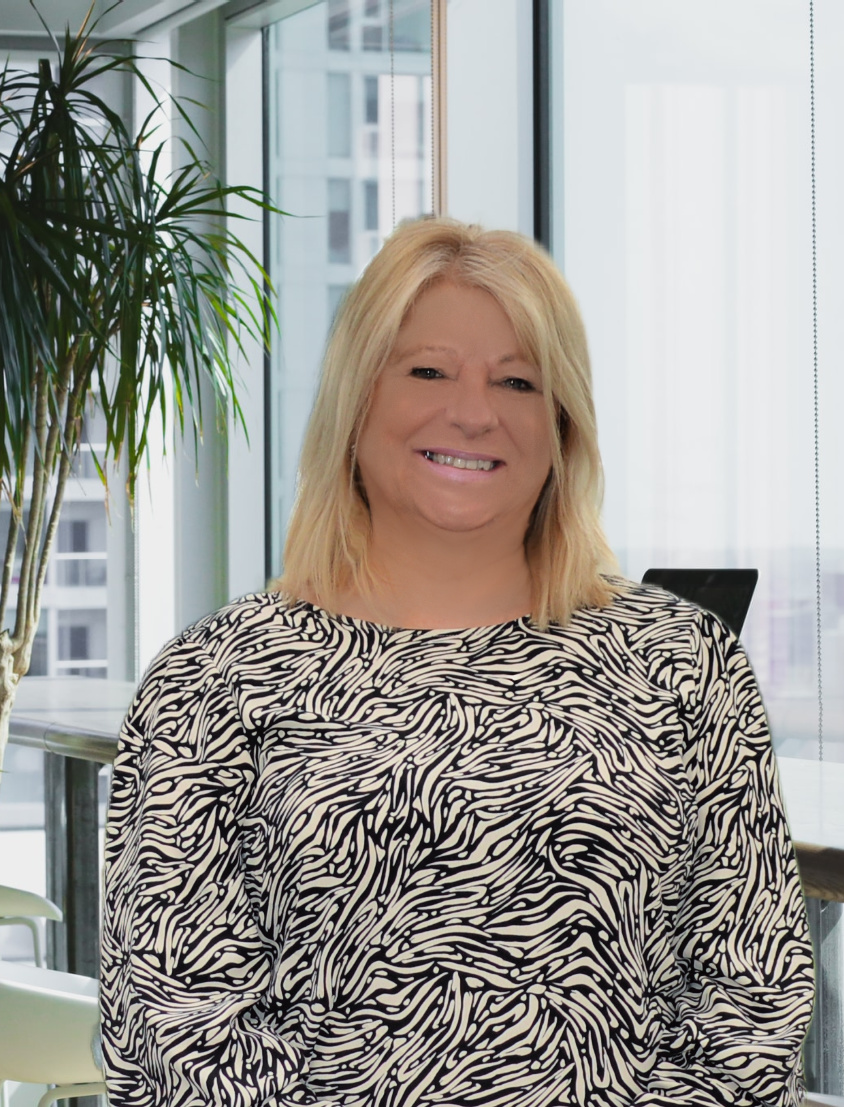 Jennie Miller
Care Coordinator
I have been with Caring Hands since 2007, starting work with them as a Care Worker.  I then progressed to supporting the then Coordinator in the office and providing support to Care Workers and clients out of hours.  In 2010 I became the full-time Coordinator.
During my time at Caring Hands, I have been supported to gain many qualifications, including Level 3 Diploma in Health and Social Care, Level 2 in Principles of Dementia, Level 2 in Principles of End-of-Life Care, Level 2 in Understanding Dignity, Safeguarding in Adult Health and Social Care and Level 2 in Team Leading.
I love my job because I like making a difference to people's lives and this is the best place to do it.  I am grateful to Caring Hands for giving me so many opportunities to learn, develop and progress in my career.
Sarah Bradley
Care Coordinator Support and Out of Hours Coordinator
I joined Caring Hands in 2004 as a part-time Care Worker and am the longest-serving team member here.  For a short time in 2004 and 2005, I helped the Coordinator out of hours, but this proved difficult with looking after a young child at home.   Once my daughter reached her teens, I became full time, then in 2016 took on the role of Out of Hours, managing the care logistics when the office was closed.  I then started helping in the office, supporting the full-time Coordinator.
In 2020 I began another role within Caring Hands supporting our Field Care Supervisor, checking the quality of our care is of a high standard and supporting Care Workers in their care delivery.  I am also working towards completing Level 5 Diploma in Leadership and Management in Social Adult Care
I love working for Caring Hands because my days are busy and varied, with no two days the same.  I'm one of these people that couldn't do the same thing every day, so love having my four different roles at Caring Hands, whether that's managing the care logistics, supporting a Care Worker out in the field, or maintaining relationships with our clients by providing hands-on care.  My work can be very demanding, but it is so rewarding and I wouldn't change it for any other job!