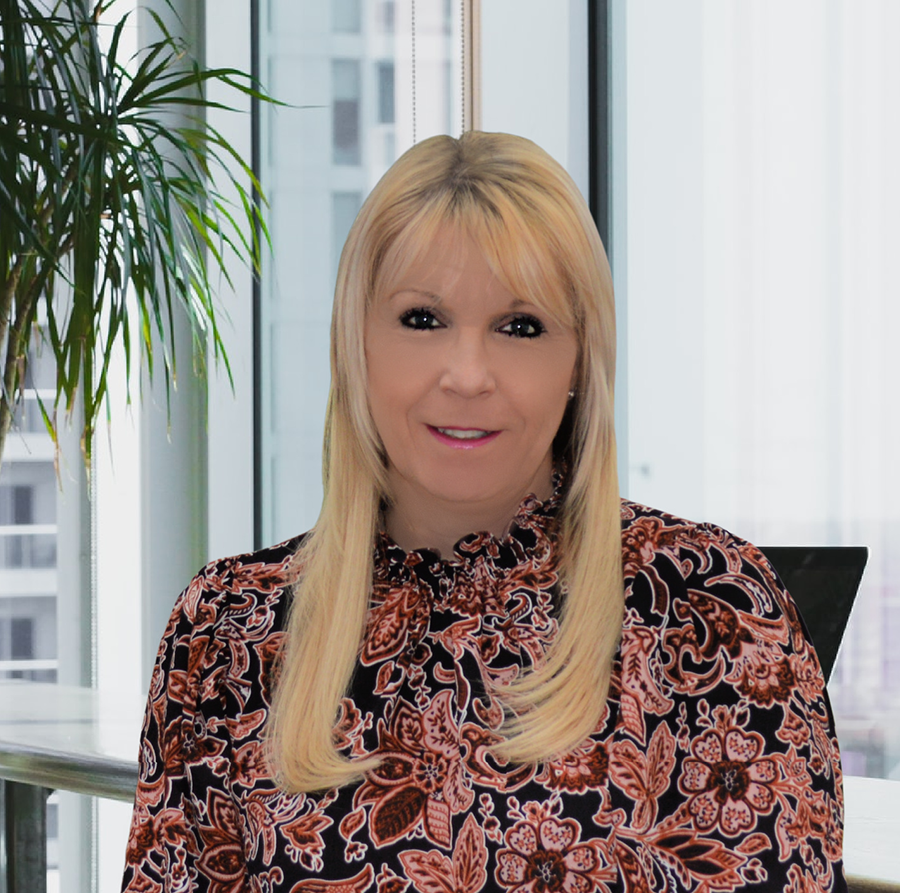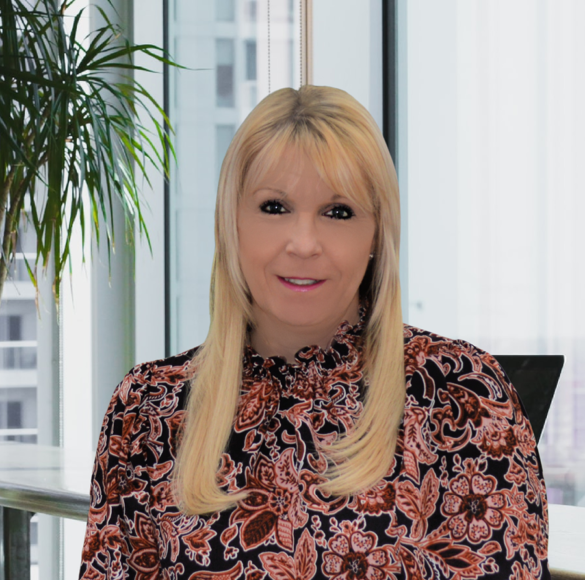 From Care Worker to Director
In 2006 I decided that I wanted a change in the direction of my career, having spent the last couple of years looking after my four young children.  I was ready to return to work, however I didn't want to return to my previous job role within schools and colleges.  I felt I still had a lot to give to people, so decided I would like to work in care looking after people in their own homes.
I began as a Care Worker at Caring Hands and immediately loved my new role.  I was really surprised to realise that a lot of qualities I developed when working in education, such as being patient, kind, reliable and flexible, were also qualities I needed in care.  I found it extremely rewarding supporting people to remain at home with dignity and respect.  I also loved that Caring Hands were able to give me flexibility in my hours to fit around my children.
Throughout my time at Caring Hands, I was promoted to various positions as the opportunities arose including Out of Hours Co-ordinator, Field Care Supervisor, Training and Policy Officer, Operations Manager and finally in 2019 I felt ready for the next step and was registered with the Care Quality Commission as Registered Manager.
I have always felt supported by my bosses at Caring Hands.  They obviously saw the potential in me from my early days as a Care Worker and have provided me with lots of opportunities to develop my career and gain new skills and knowledge.  Throughout my time at Caring Hands, I have been encouraged to take care qualifications, most recently completing my Level 5 Diploma in Leadership and Management in Care.
I love working for Caring Hands, as I feel it is a very family orientated company, the senior managers being very understanding and supportive of family commitments, everyone within the team is close and supporting of each other, from Care Workers through to the senior managers.  I love working for Caring Hands so much, that in 2020 when the current Directors invited me to become a Director I jumped at the opportunity.
I would say to anyone thinking of a career change or wanting to work for a care company that listens, values, and appreciates everything you do to go for it and apply for a job with Caring Hands today – it will be the best move you ever make!